Finance Lease
A finance lease allows you to drive the vehicle, but you keep it serviced, maintained and make monthly payments, while VOOM owns the vehicle.
How does it work?
You apply online for the Finance Lease
You have the option to select the contract terms ranging from 12 to 60 months
If your application all checks out, you put down a commitment amount, we'll order the vehicle
You receive your vehicle
You pay the monthly lease payment
You pay for all servicing, repairs and maintenance
One of our services cards can be included, enabling you to consolidate your vehicle running costs and fuel in one invoice
Purchases on the services card are charged to you once a month
You will need to arrange your own comprehensive insurance and provide a certificate of currency to us as proof
The benefits of an finance lease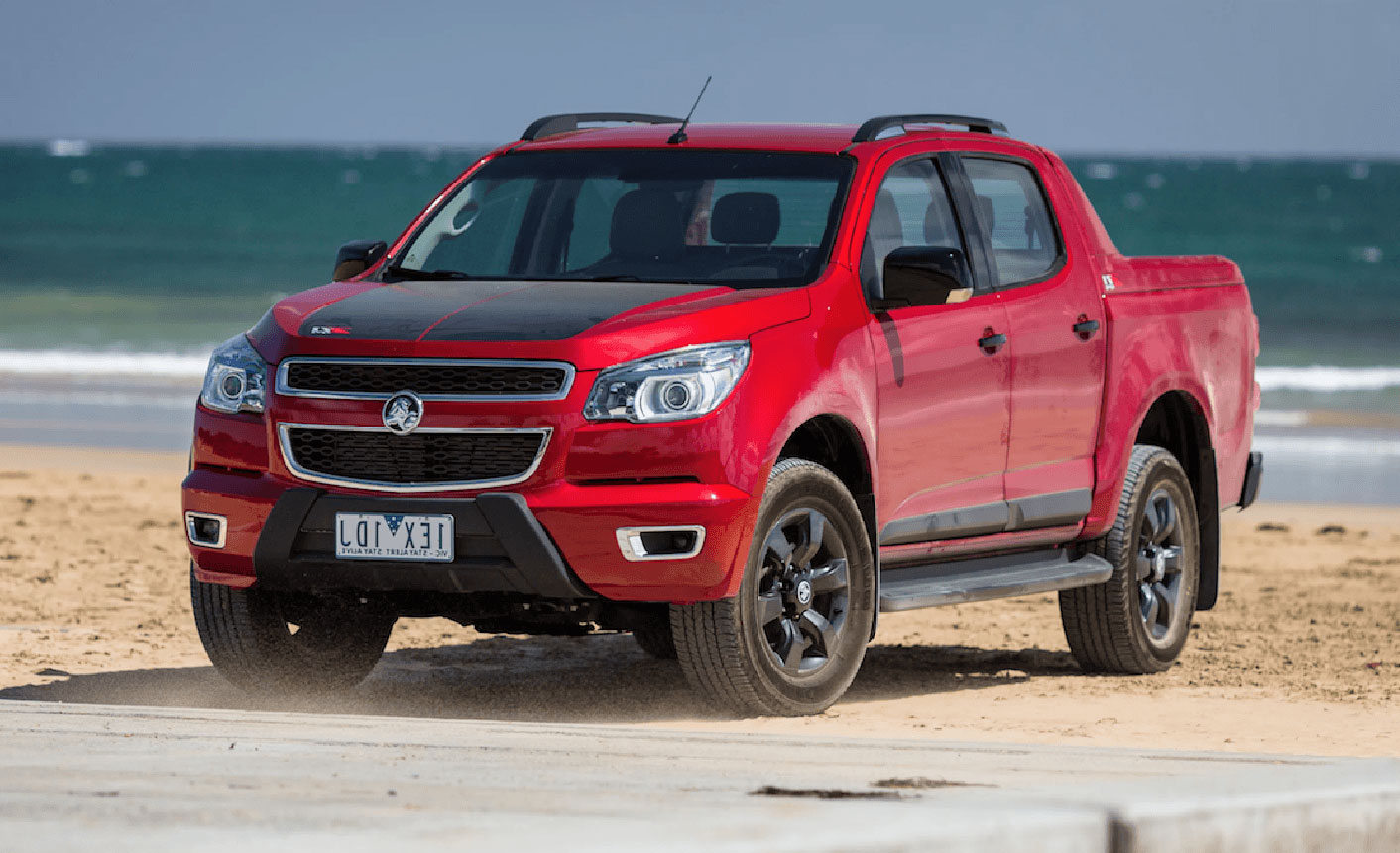 In some cases, you may need to show the vehicle on your balance sheet and may need to expense the depreciation and interest cost
The interest rate is fixed for the life of the lease
The monthly payment stays the same
Chat to us today about how this option can fit your business.
Contact VOOM today
Whether your business is large or small, and you're looking for a great deal on a business vehicle, fill in this form and let VOOM help you to get moving.