Chattel Mortgage
A chattel mortgage allows you to borrow the money to purchase the vehicle. You own the vehicle but you must repay the money back over the agreed time. If you have some cash to pay upfront (or if you have a trade-in), we can give you a loan to top up the remainder.
How does it work?
You apply online for the chattel mortgage
You have the option to choose the contract terms ranging from 12 to 60 months
You can choose higher or lower monthly repayments in exchange for a high, low, or zero balloon payment at the end
If your application all checks out, you put down a commitment amount, we'll order the vehicle
You receive your vehicle
You pay the monthly loan repayment
You own the vehicle and we have a mortgage over the vehicle
You look after all the repairs and maintenance
We will arrange your initial registration
You will need to arrange your own comprehensive insurance and provide a certificate of currency to us as proof
At the end of the loan (when you pay it all back), you can drive away with the vehicle, no more to pay
One of our services cards can be included, enabling you to consolidate your vehicle running costs and fuel in one invoice
Purchases on the services card are charged to you once a month
The benefits of chattel mortgage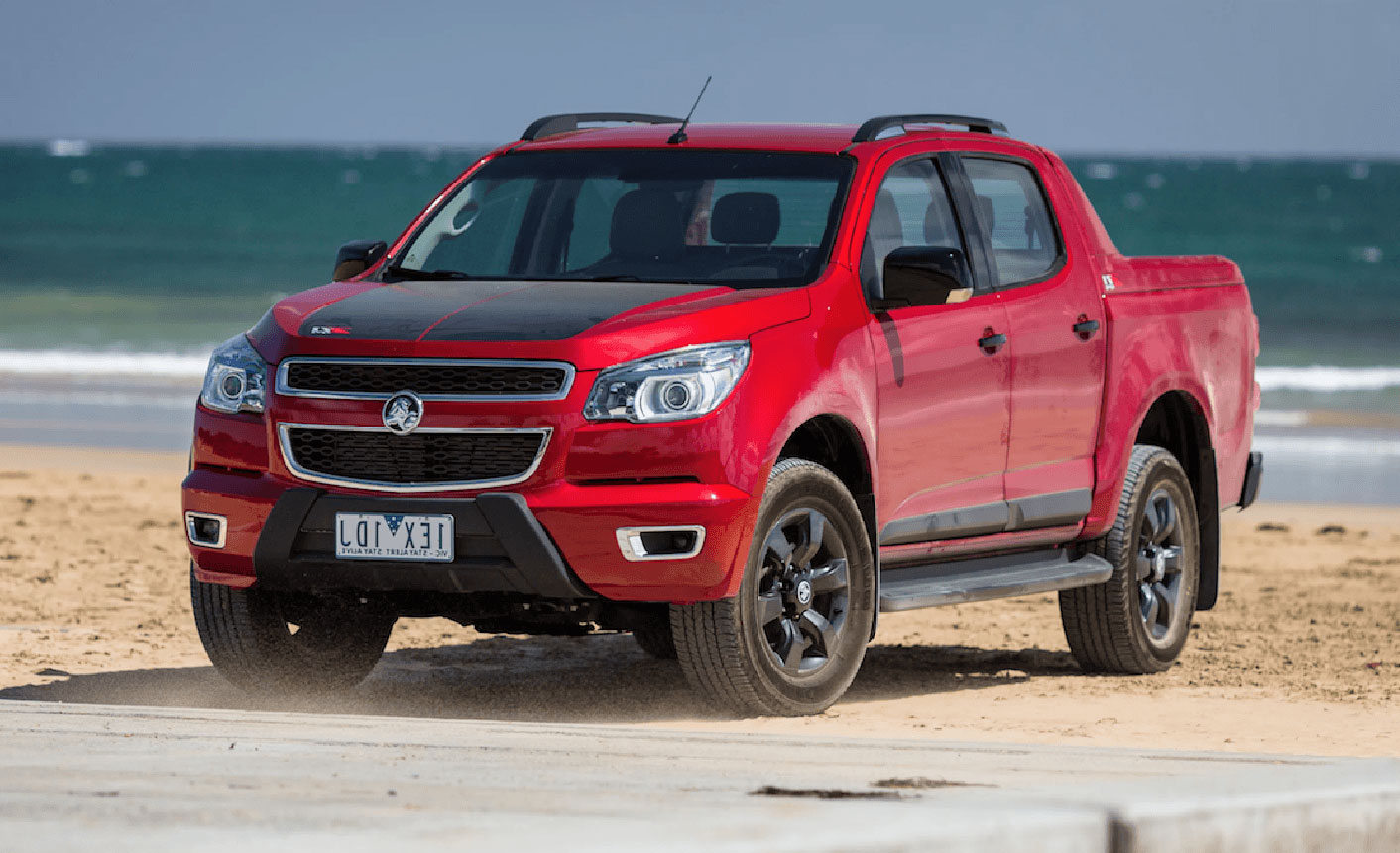 If you use the vehicle for your business, you may be able to claim the interest component of your monthly payment as a tax deduction
The interest rate is fixed for the life of the lease
The monthly payment stays the same
Chat to us today about how this option can fit your business.
Contact VOOM today
Whether your business is large or small, and you're looking for a great deal on a business vehicle, fill in this form and let VOOM help you to get moving.